Adam is so obviously passionate and enthusiastic about his work, it is infectious and I can't tell you how awesome it was on the day of our wedding to work with someone who was just so clearly excited to be there, filming our wedding and making memories for us.
We won the jackpot with this amazing duo! Innocentia & Adam are truly truly truly the best. They captured every moment of our day so perfectly. If you want an energetic, totally sweet couple who will give you the best memories of your wedding, look no further... seriously!
Quixotic Worx Films filmed our wedding so beautifully. Adam and Innocentia were a pleasure to work with before, during, and after our wedding. I have and would recommend Quixotic Worx Films without reservation to my friends and family.
Adam and Innocentia were amazing! We seriously could not have asked for a better couple to work with. They were so helpful with everything from helping my bridal party steam my veil, to assisting my photographer to getting the perfect shot!
Hiring Quixotic was one of the best decisions we made for our wedding day. Adam has a great eye for detail--he truly captured the joy and beauty of our day. We love our films and we're grateful!
Not only is the work they did amazing, they were a big part of making our day so seamless. They made being on camera fun and easy while still being extremely professional.
Adam was a great addition to our wedding team. He was very easy to work with and captured everything we wanted without being intrusive to the day.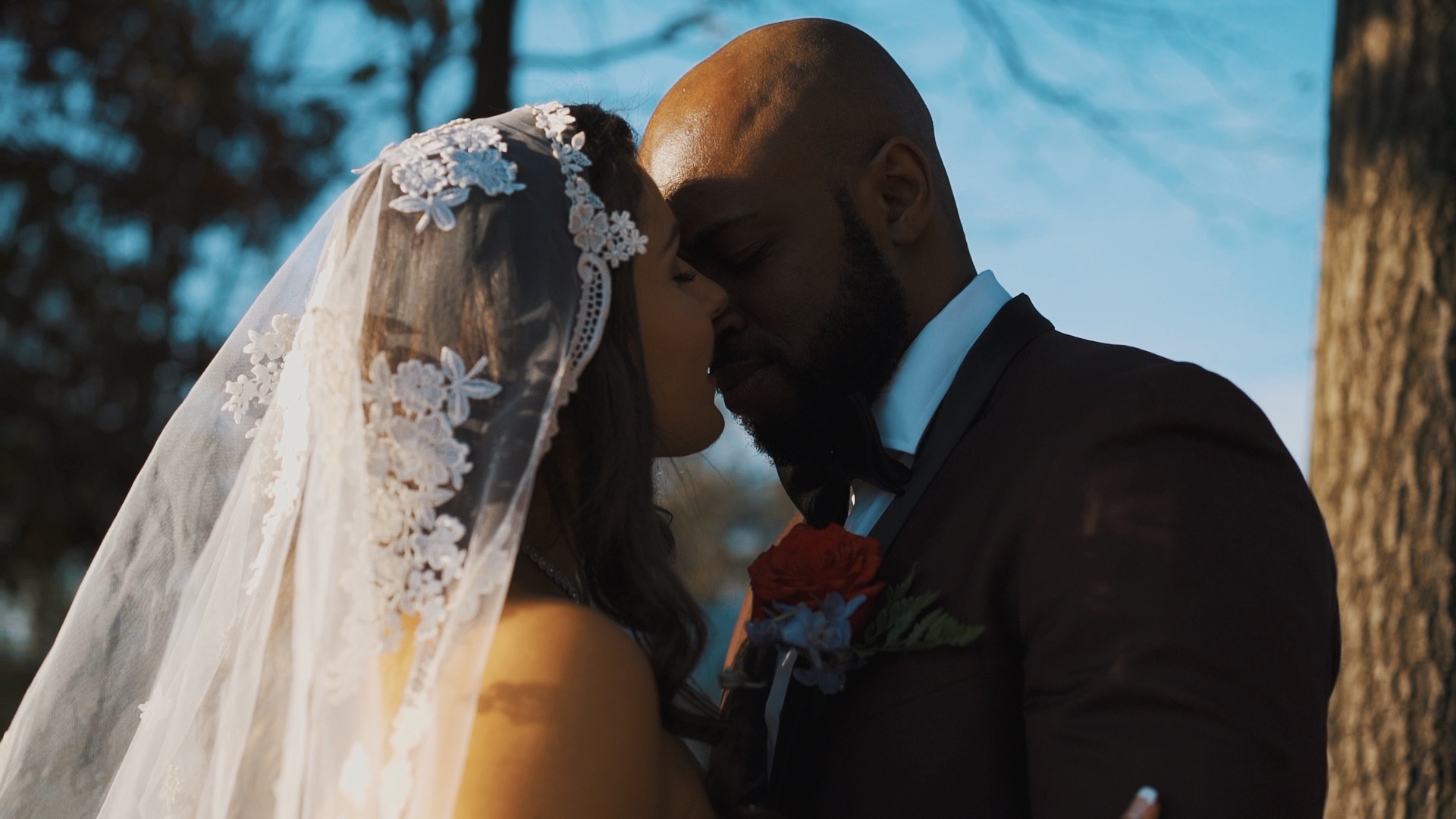 The quality, timing and creativity behind their work is incredible. We enjoyed working with them for our wedding and can thank them enough for our beautiful film!

Our film was absolutely incredible! People I haven't spoken to in years have reached out saying that they have never seen a video that was so well put together!
Adam was simply amazing to work with! He was very punctual, prompt with responses and requests, patient with us and guests, professional and an incredible director. We felt so comfortable with him directing what we should do to capture our cinematic shots. Thank you Adam!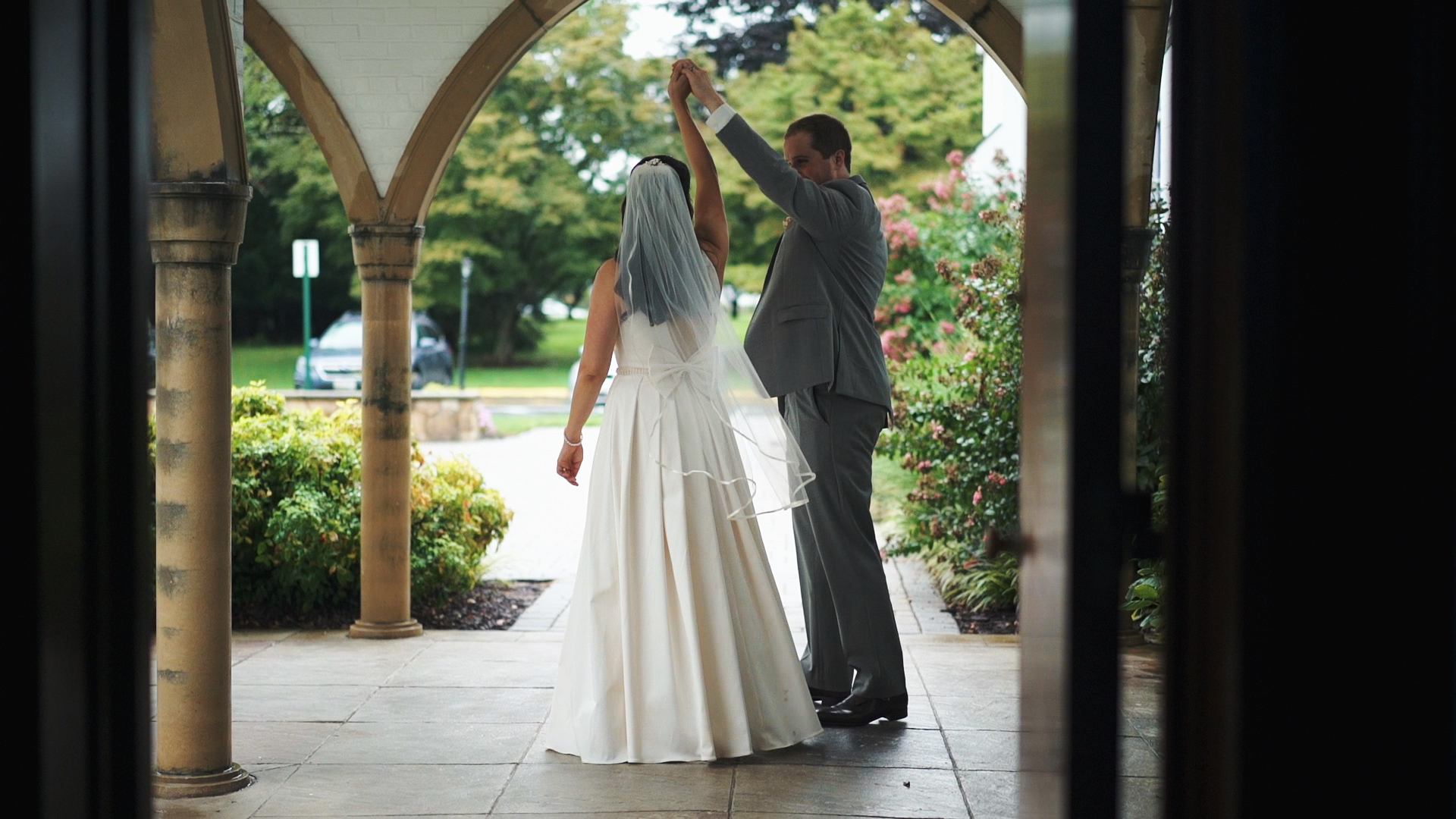 Adam and Innocentia were a joy to work with! They were professional, and super easy to work with. They captured all the magic of our big day, as well as grabbing many moments we missed in the whirlwind that was our wedding day!
Our videos, both the highlights and the feature film, were absolutely breathtaking. Adam captured moments that we will cherish forever.