Adam was a great addition to our wedding team. He was very easy to work with and captured everything we wanted without being intrusive to the day.
Adam and Innocentia were amazing! We seriously could not have asked for a better couple to work with.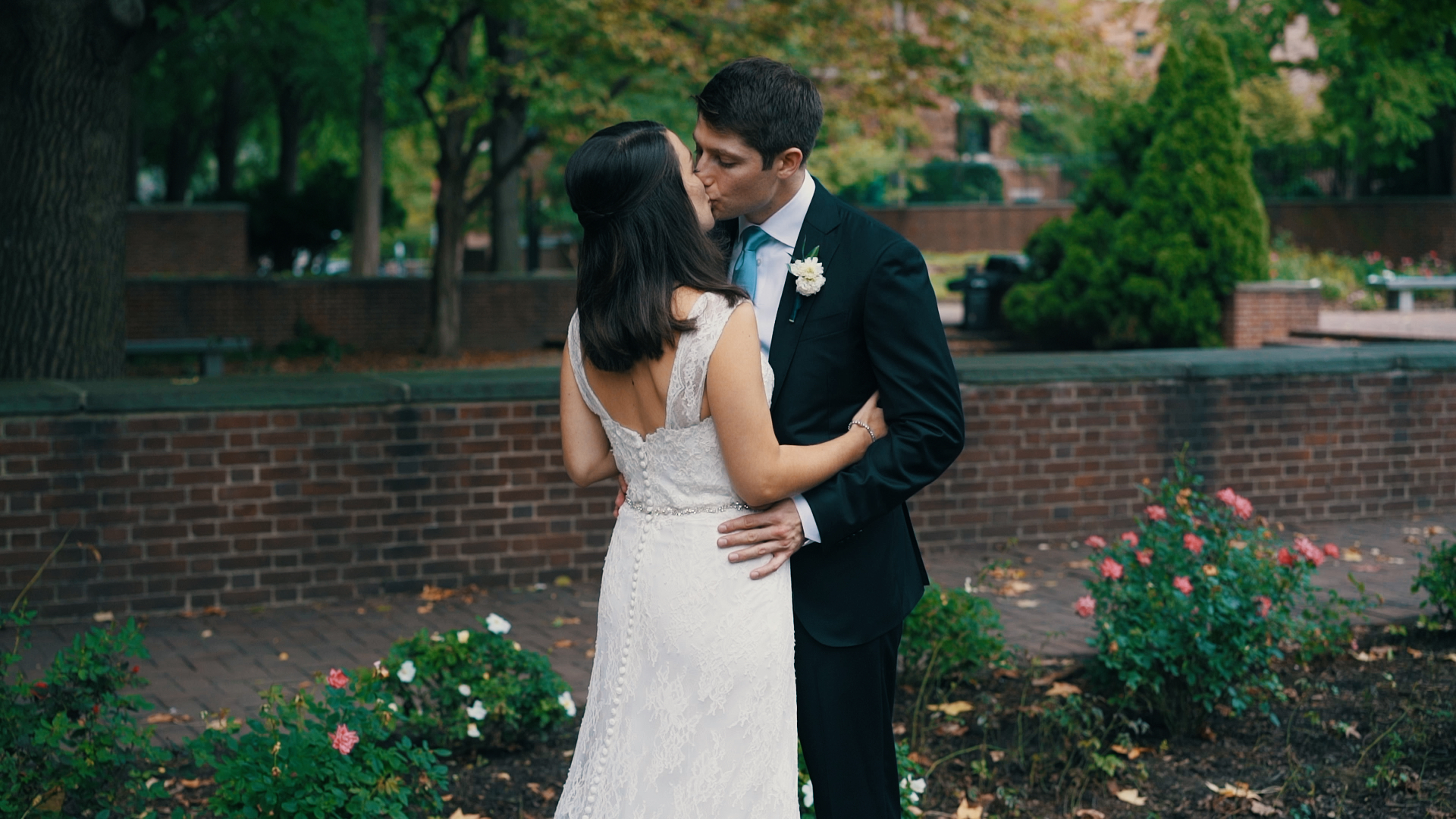 Quixotic Worx Films filmed our wedding so beautifully. Adam and Innocentia were a pleasure to work with before, during, and after our wedding. I have and would recommend Quixotic Worx Films without reservation to my friends and family. Thank you Adam and Innocentia!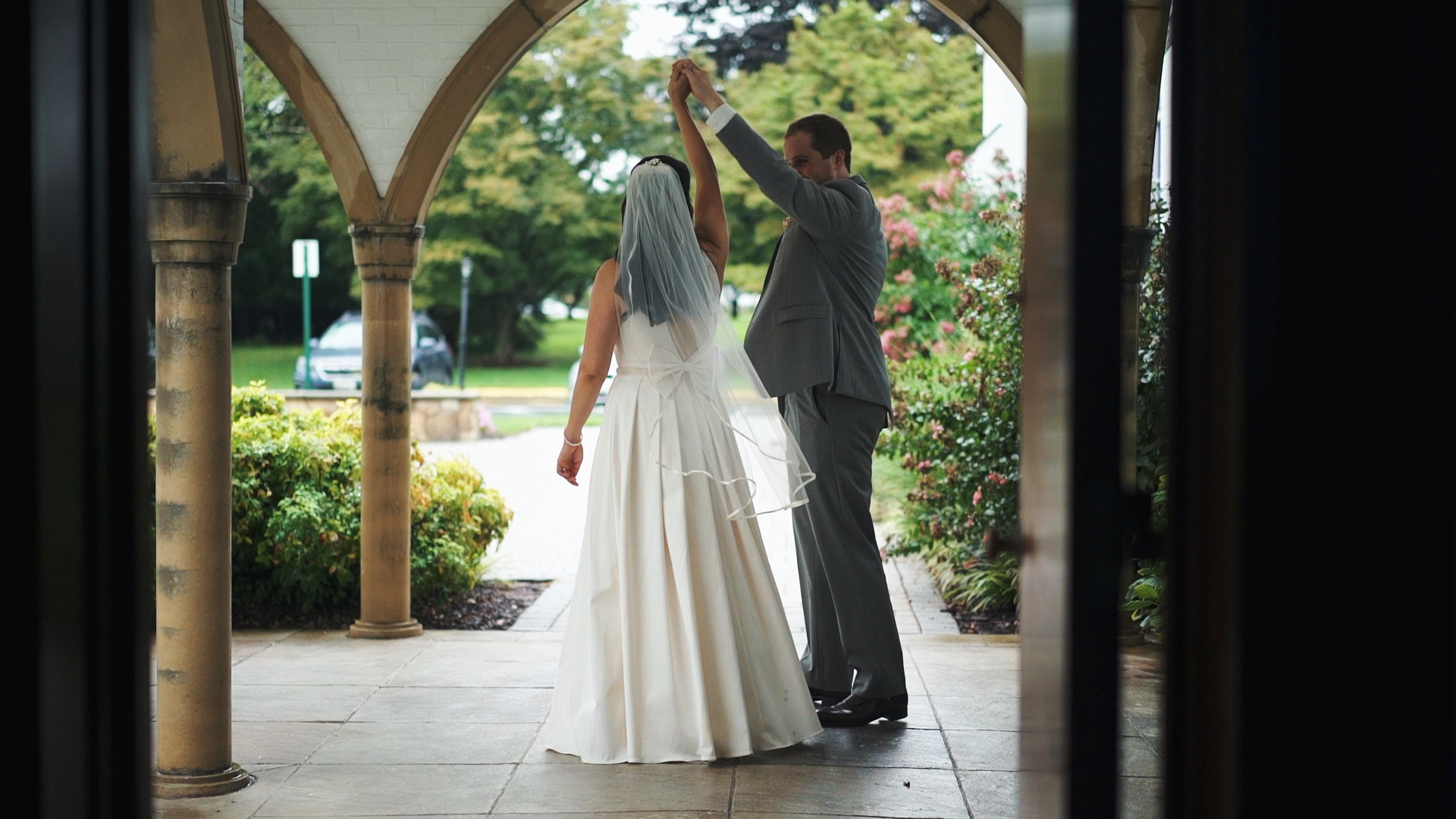 Adam and Innocentia were a joy to work with! They were professional, and super easy to work with. They captured all the magic of our big day, as well as grabbing many moments we missed in the whirlwind that was our wedding day!
Our film was absolutely incredible! People I haven't spoken to in years have reached out saying that they have never seen a video that was so well put together!
The quality, timing and creativity behind their work is incredible. We enjoyed working with them for our wedding and can thank them enough for our beautiful film!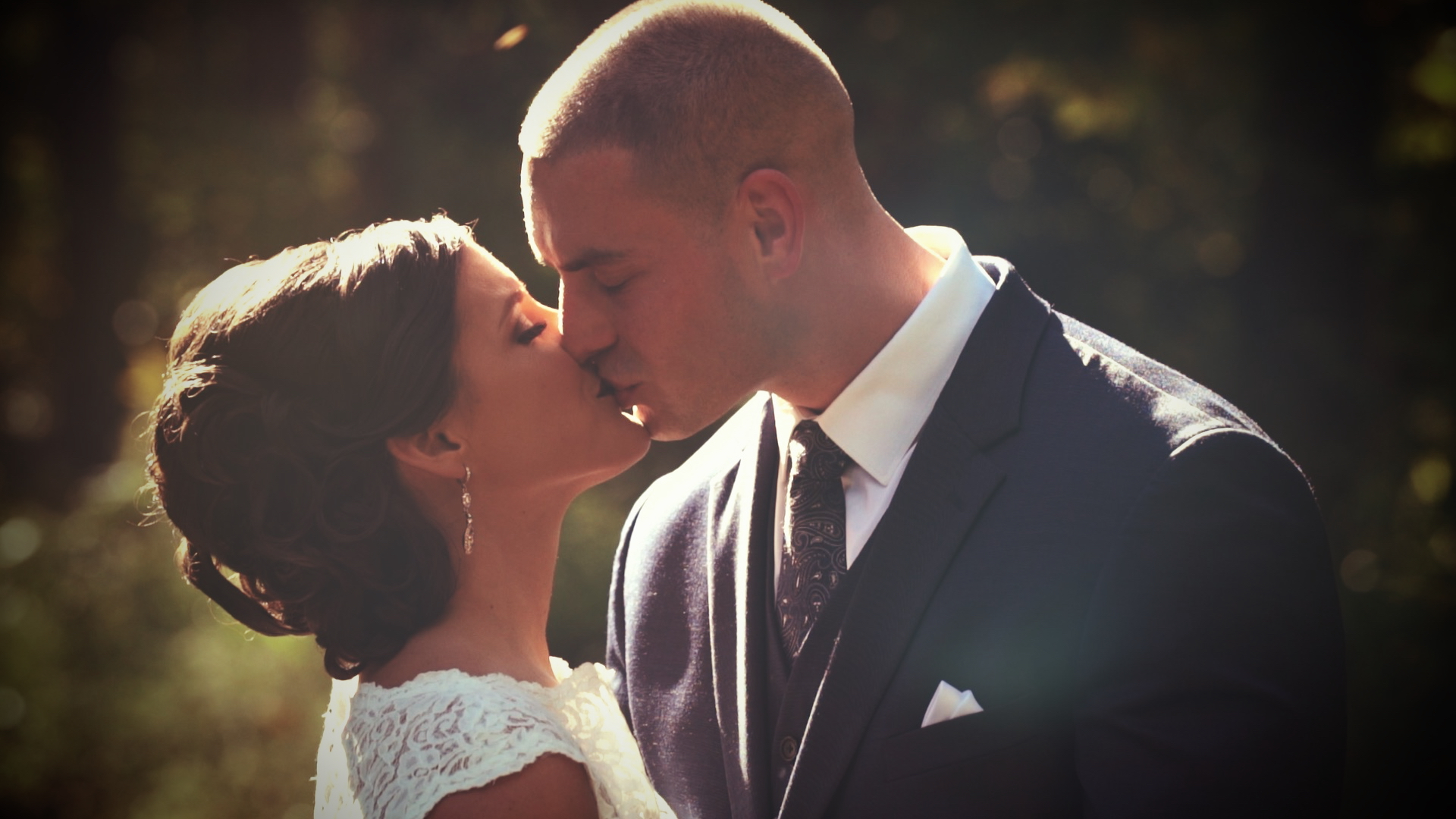 Our video, both the highlights and the feature film were absolutely breathtaking. He captured moments that we will cherish forever.
Not only is the work they did amazing, they were a big part of making our day so seamless. They made being on camera fun and easy while still being extremely professional.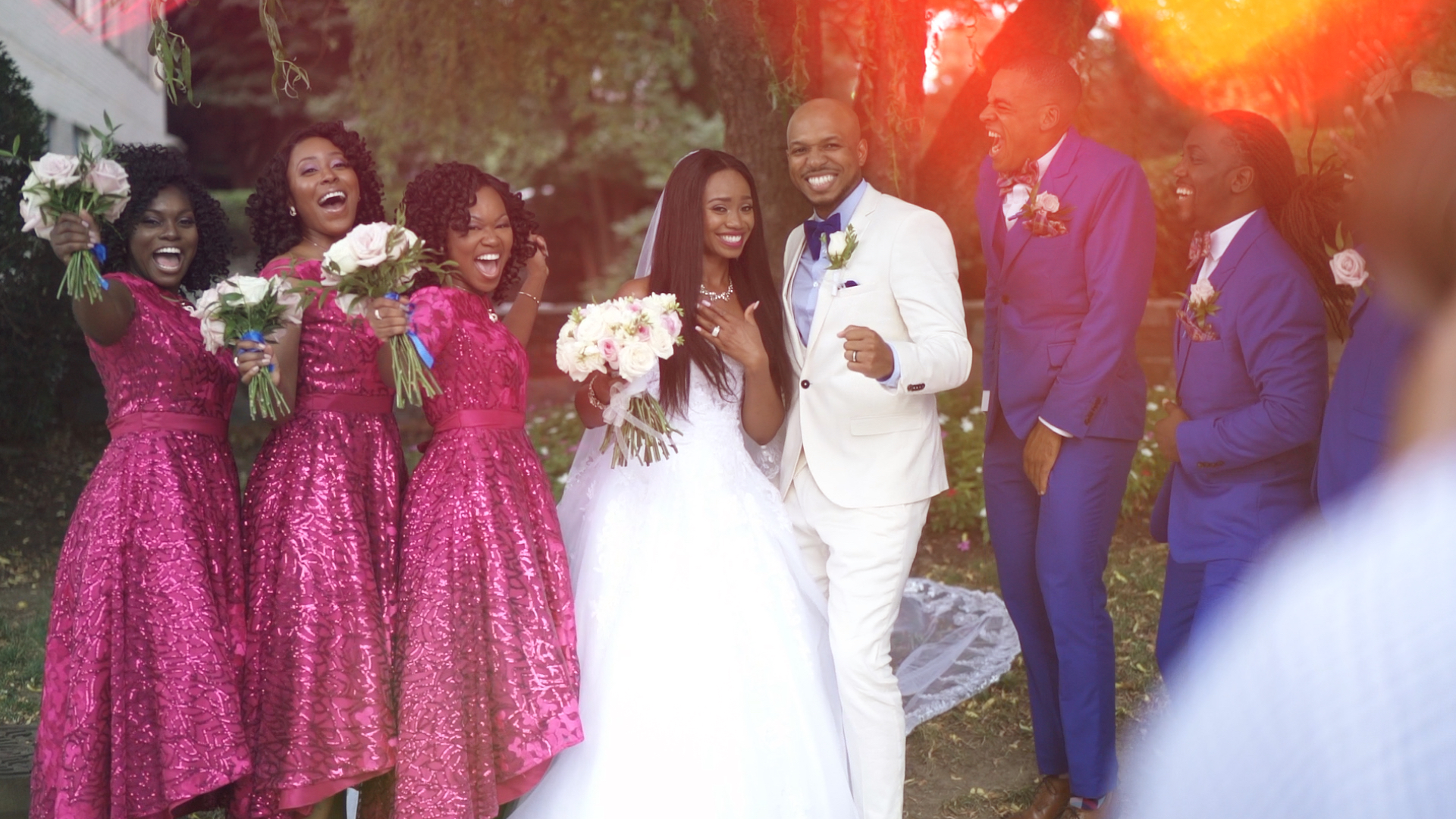 Hiring Quixotic was one of the best decisions we made for our wedding day. We love our film and we are grateful!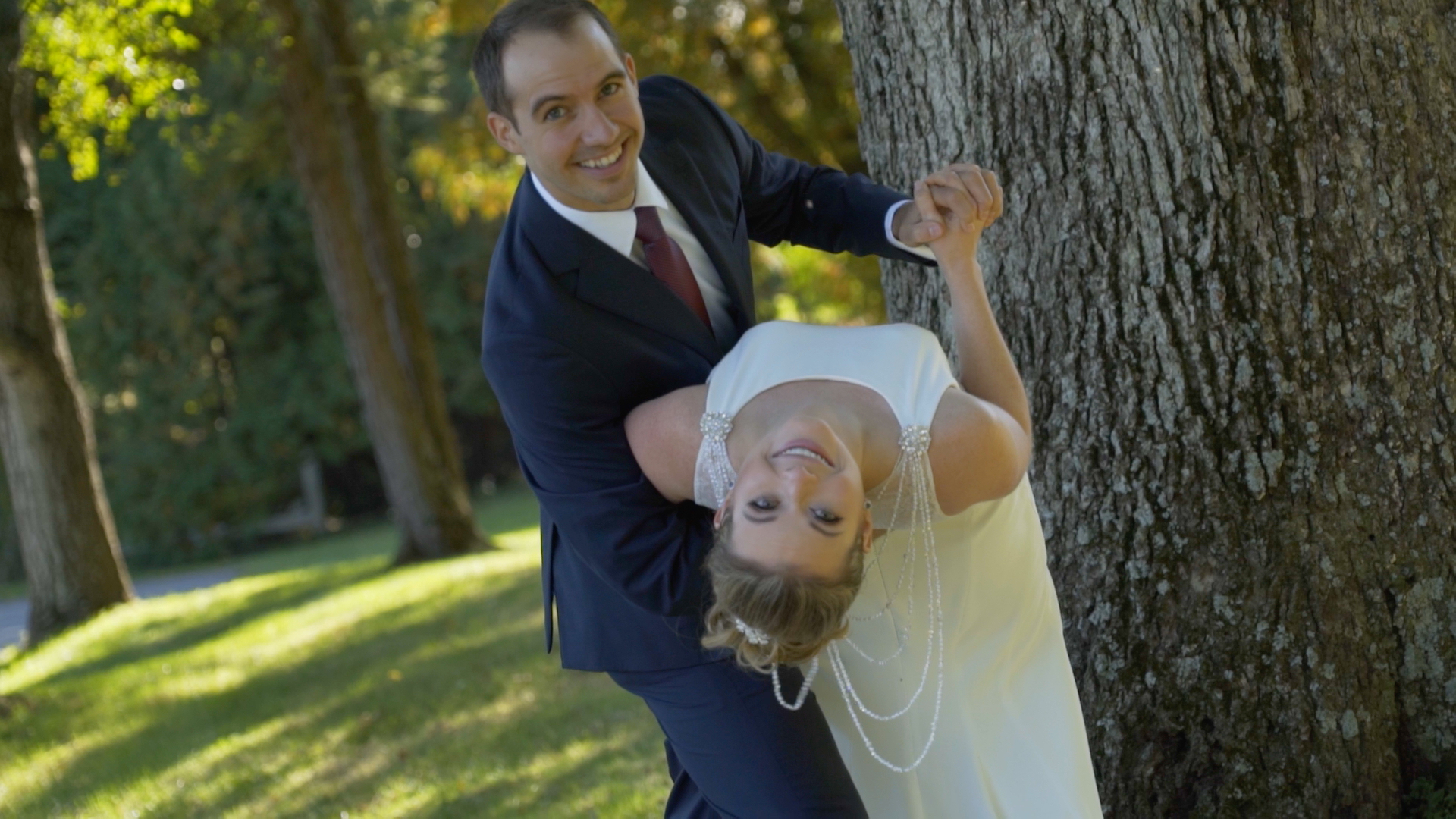 My (now) husband and I absolutely adored working with Adam and his Innocentia. They were nothing short of incredible!